Why An All-Girls Trip Is a Complete Healing Therapy!
Whether it's a break up that we're trying to get over or a break from the long tiring job, taking an all girls' trip is something which works better than anything else.
This is not just because you can be you in front of your sisters' but also there are many other solid reasons which confirm this.
Let's connect here.
1.) There are some things only girls can understand.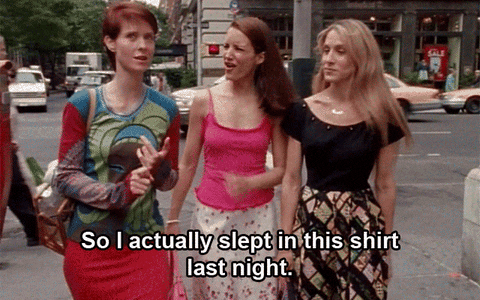 From period cramps to boyfriend tragedy, there a few things that only girls can understand. As such, taking an all-girls trip is assured to provide you with a more comfortable environment.
2.) Girls are more sensitive.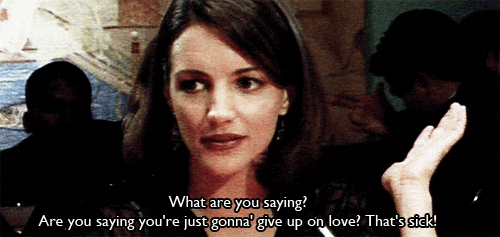 By their very nature, girls tend to be a way more sensitive than any other gender. So, if you want to discuss your post break-up anxiety during your trip, it is certain to get a more sensitive response.
3.) No scope for any sexual drama.
As most of us would have experienced and rest of us know too well, trips can lead to a lot of sexual drama. So if you want to keep your trip clean and devoid of that drama, make sure it's an all-girls one.
4.) Show up your girl power.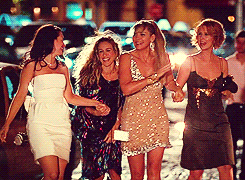 Remember all the privileges that our brothers and male friends have experienced since childhood like traveling late at night, coming home at 3 in the morning etc. etc. Well, how about calling them out on their hypocrisy by proving them wrong and taking an all-girls trip?
5.) Nothing can beat sleepovers with girls.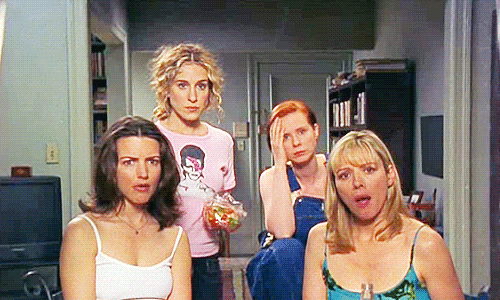 Sorry boys, but sleepovers that involve only girls just happen to be a lot more fun. Hence, it would be quite obvious that an all-girl trip is going to be lot more fun as well.
6.) You don't' have to have any hang-ups.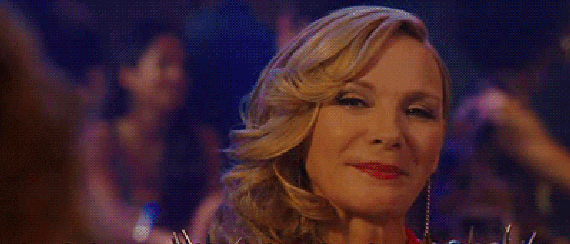 When you go on an all-girls trip, you don't have to worry about anything that makes you feel shy or embarrassed in front of your male counterparts. As there won't be any guys around, you can literally do whatever you want to. Nothing can be either 'too girly' or 'too manly' for you to do.
7.) Women know how to have more fun.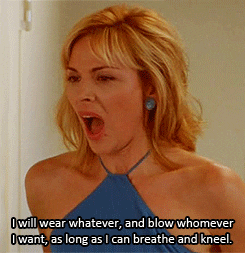 And finally, you need to take an all-girls trip simply because women know how to have more fun. Period.